If you are new to the village we hope this website will be an information source to the services and amenities we enjoy. If you are visiting us or simply browsing the web we hope it tells you something about our community and its many organisations. Those who already live here are invited to contribute to the site's development with ideas, articles and photographs. We also need everyone's help to ensure it reflects the dynamism of village life in the 21st century.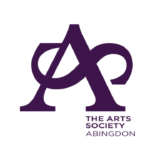 Jan 2018 – Street Art – Doug Gillen
The Arts Society Abingdon (ex ADFAS) is holding its monthly lecture on Wednesday 17th January 2018, 10.30am and 2.00pm, at Trinity Church, Conduit Road, Abingdon, OX14 1DB.
Empowering People – the Real Voice of Street Art,  given by The Arts Society Lecturer Doug Gillen.
Art lies at the heart of social unrest, a voice for those who cannot be heard.  Graffiti is more than mindless vandalism, it's the early stages of revolution.  Come along and find out more!  Non-Members welcome, £6.00 including coffee/tea Lectures are one hour long, but leave extra time for announcements etc.
For more information on future lectures and other activities see www.theartssocietyabingdon.org.uk or email info@theartssocietyabingdon.org.uk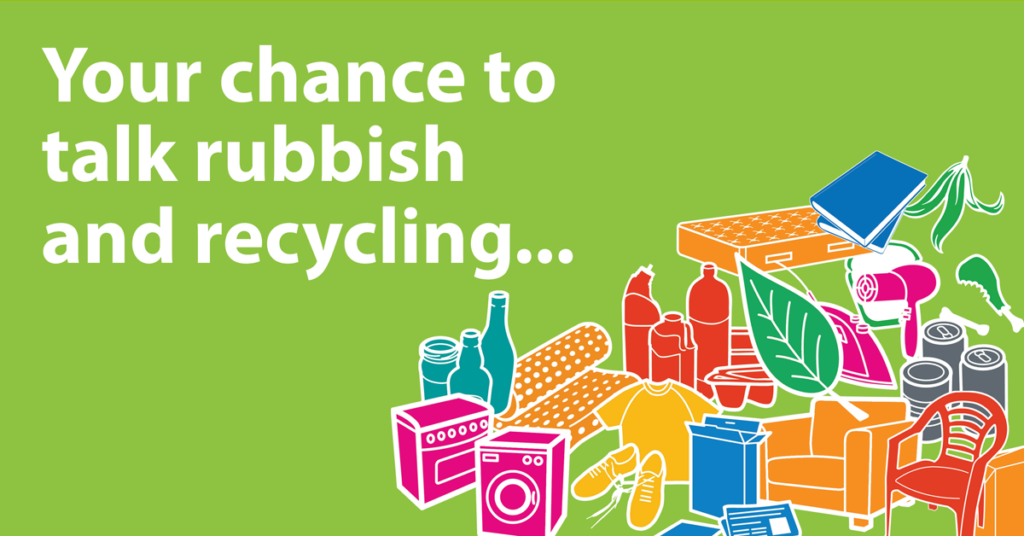 Raising the bar in recycling: Your chance to talk rubbish and recycling with Oxfordshire's councils
Do you know that each household in Oxfordshire produces one tonne of waste each year? We are amongst the best in the country at recycling and composting for a few years now at about 60% but recycling rates have started to drop in Oxfordshire.
Residents are being given the chance to talk rubbish and recycling and tell Oxfordshire's county, city and district councils how they can help them recycle more and create less waste.
This consultation will inform the review of the joint countywide waste strategy. This sets out shared priorities across Oxfordshire for waste and recycling until 2030, that will be approved by the Oxfordshire Environment Partnership over the summer. Then, each council partner will adopt changes later in the year.
We want to do better at recycling and the new joint countywide waste strategy is critical to this. We know that on average over half of the items put in the general waste bin could have been recycled by placing them in the other bins available.
Through this consultation residents are being asked what would help them to reduce their overall waste consumption and recycle more. This includes expanding the range of materials that can be recycled at the kerbside and tips and advice on left-over food, upcycling clothing or donating or buying second hand goods. The councils are also seeking views on more radical schemes that have been implemented elsewhere in the country, such as changing bin sizes and collection frequency.
Councillor Yvonne Constance, Cabinet Member for Environment at Oxfordshire County Council said: "We want to help residents to increase the amount they recycle and have looked around at what other councils are doing. This is a long-term strategy and we will not be making any immediate changes however we are interested in which of these the residents of Oxfordshire think may work for them as we seek to minimise the overall amount of residual waste produced in the county."
Do you want to help us recycle and reduce waste? Take part in the online survey at www.recycleforoxfordshire.org.uk. The survey runs for six weeks until 18 February.
We want to ensure that as many residents as possible know about the changes.  If your parish council uses social media we would also be grateful if you could like and share our social media posts, and post the following information and graphic attached:
Your councils want your ideas about reducing, reusing and recycling our rubbish. Help them shape the future of waste and recycling services in Oxfordshire and tell them how they can help you recycle more – complete their survey by 18 February www.recycleforoxfordshire.org.uk